Since we are based in Sweden, possible home country of Santa (although our eastern neighbours are convinced he is based in Rovaniemi!) it would be nice to post a snowy picture.
However, the sad  truth is that in the Stockholm area, Christmas time is in most cases more wet green/brown than icy white. Also this time, althogh we had some snow a couple of weeks ago: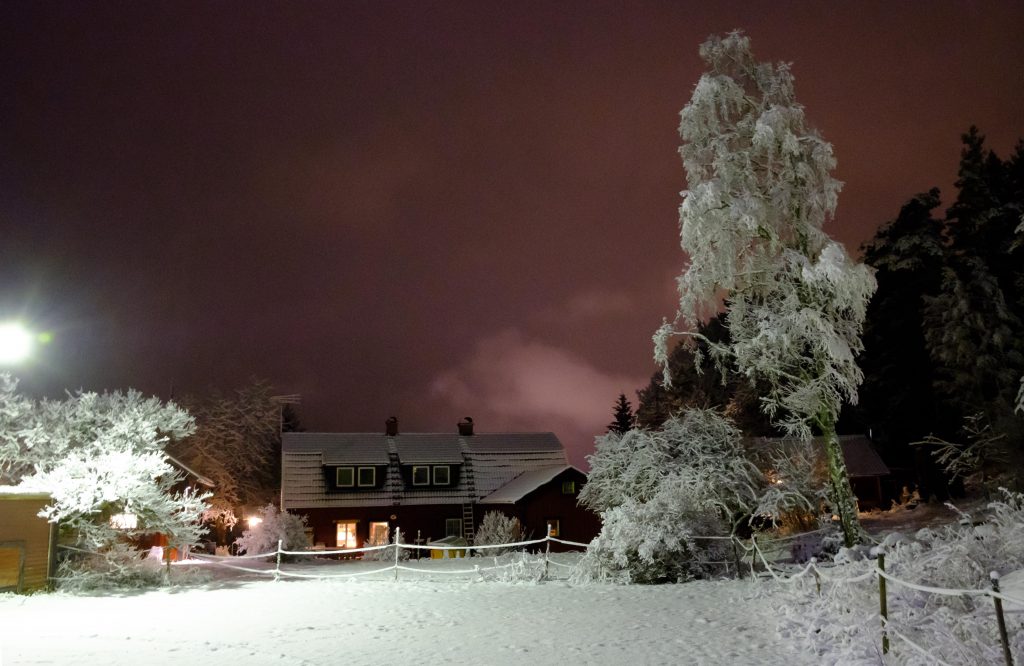 Please have a Nerry Christmas and a Happy New Year!